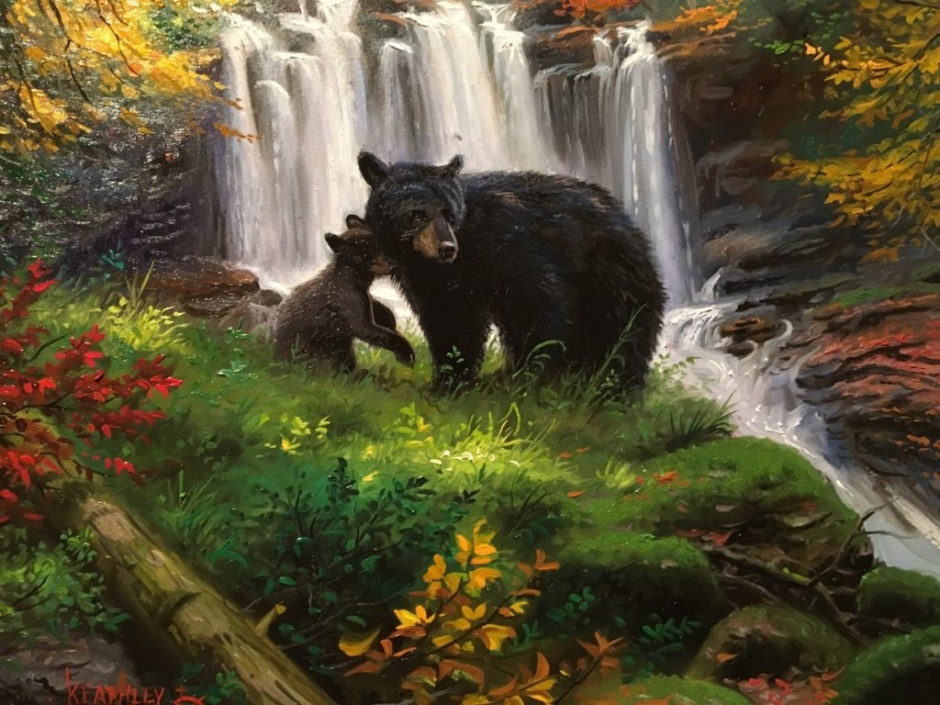 [powr-countdown-timer id=69c4b503_1526052920]
Sweet Moment by Mark Keathley
16×20 S/N
ONLY 25 Gicleés are available
Don't miss this opportunity!
Get your limited edition gicleé of Sweet Moment by Mark Keathley!
Terms and Conditions
Limited to 25 S/N gicleé prints.  Sale will end May 21, 2018 at 3:00PM or earlier, should all gicleés sale prior to date.
All sales must be paid in full by expiration of sale. No holds.